After determining the most reliable and consistent colouring processes for our products, we have developed a signature range of finishes used across our entire collection. This allows us to offer our customers greater design possibilities for their projects, with products that maintain their brilliant finish for as long as possible.
There are three different processes we use to colour our products:
With the highest durability, our PVD treated finishes include brushed brass, brushed copper, brushed nickel, brushed gunmetal, and select matte black products. PVD is a technique in which a solid material is placed in a vaporised vacuum environment and then deposited onto substrates as a pure material or alloy composition coating. The process transfers the vaporised atoms from the target to the substrate. The coating builds up and bonds to the surface, providing an extremely pure and high-performance coating.
Our second most durable colouring process, AEA, is applied to our chrome and some of our matte black finishes. This is when a product is coated with a layer of chromium, nickel, or coloured alternative using the process of electrolysis. This aids the product's overall longevity, including its resistance to corrosion and general wear and tear.
We treat all of our white products that are composed of solid brass or stainless steel with PSLT. This process sees a dry powder applied to a surface electrostatically and cured under elevated temperatures. Lacquer coating is easy to maintain — no special solvents or cleaners are required. Because these coatings are highly resistant to corrosion, there is less concern for rust and other cleaning-related damage.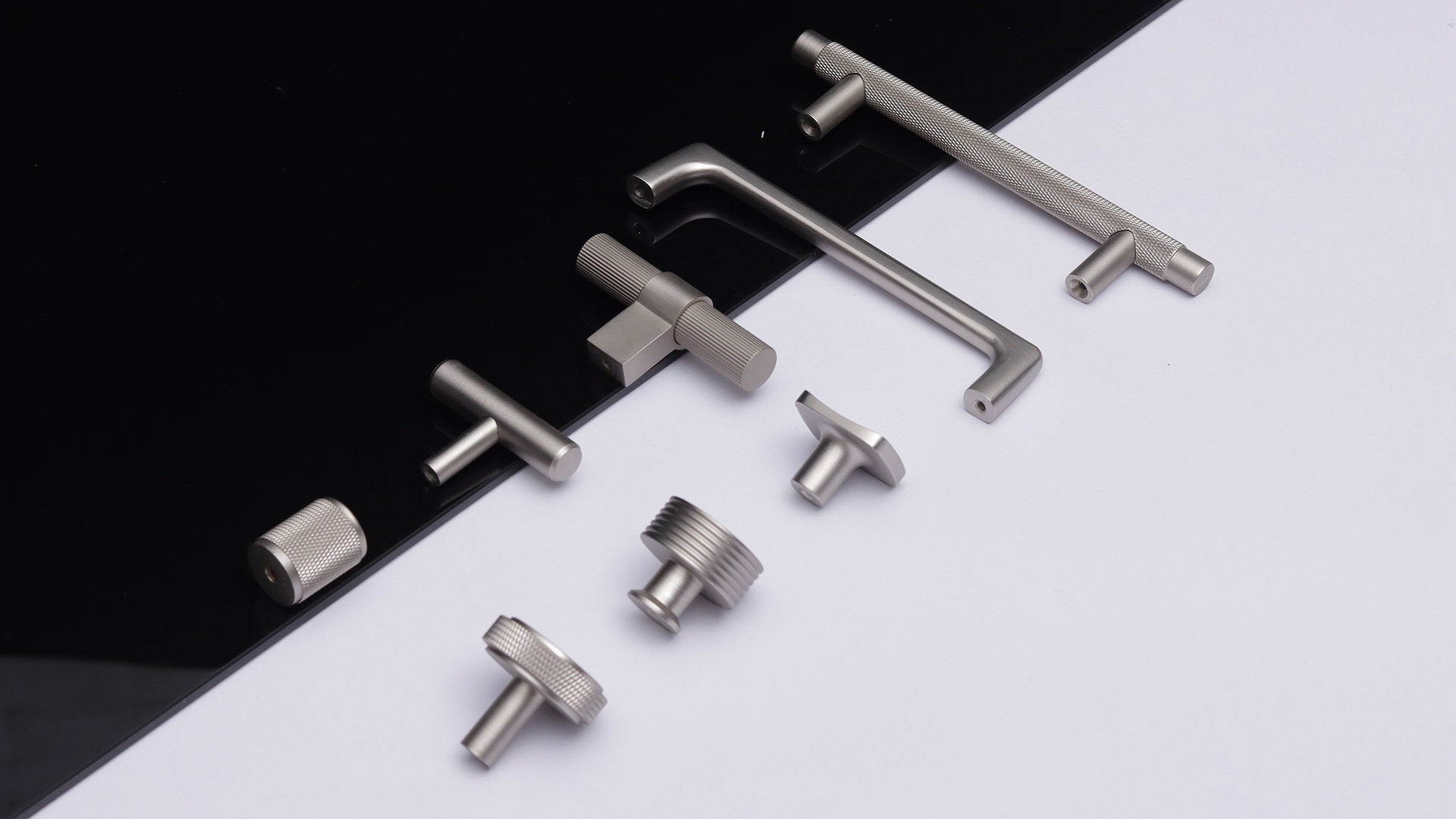 Assembly and Quality Control
We have a team based in Xiamen that consists of over 60 staff. They are responsible for managing our manufacturing process and performing advanced quality control procedures. Our testing laboratories analyse and ensure our innovative technologies comply with all water-saving and regulatory standards.
Each product undergoes a strict, tailored procedure that identifies manufacturing defects, encompassing both human inspection and machine testing. This can include:
1. Human inspection
2. Salt testing
3. Pressure testing
4. Abrasion testing
5. Colour spectral analysis
6. Weight-bearing test
7. Water-saving test
8. Longevity test
9. Material testing